Does your home or business have an indoor or outdoor space that you could utilize to enhance the space?
Would you like to provide warmth and an attractive focal point?
Would you like to create a gathering spot that people would love to hang out at?
Would you like to enjoy your outdoor space during the cooler months of the year?
We can provide the solution!
Our Custom Fire Pits;
Provide gathering places and ambiance
Are fabricated to meet your requirements
Can be used indoors or outdoors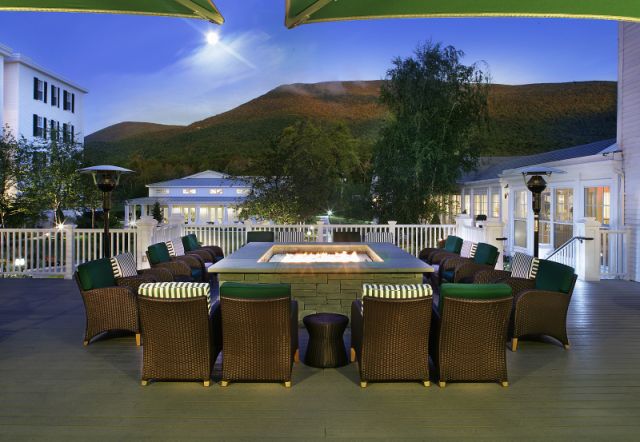 CustomFirepits.com, is the leader in custom designed Fire Pits for all of your commercial and high-end residential applications. We have experienced Fire Pit Specialists on staff to design your perfect Fire Pit. We offer custom designed fire pit burners, linear burners, torches, fire signs, fire art and more.
Ready to assist you from the initial, conceptual design stage right through installation oversight, our engineers provide detailed drawings and specs before beginning the fabrication process.
Our Fire Pit Burners;
Are built in the USA and can be ship to anywhere in the world.
Are constructed with high grade stainless steel for decades of outdoor weather durability or indoors beauty.
Have built in safety features that are second to none
Our systems;

Operate on Natural or Propane Gas
Have Flame height adjusting
Choose either Manual ignition or
Electronic ignition which includes;

Multiple safety shut off features
Timer for Flame activation period
Insulated Stainless Steel Tray
Plus much more

You choose the shape and function of the Fire Pit;

We will work with you to make the perfect Fire Pit Burner to serve your Fire Entertainment needs.
We can work directly with your contractor to insure the perfect fit and feel to your Fire Pit enclosure

Our expert customer service is always available for the life of your Fire Pit Burner Unit.
Some examples of Custom Designed drop in Burner Units;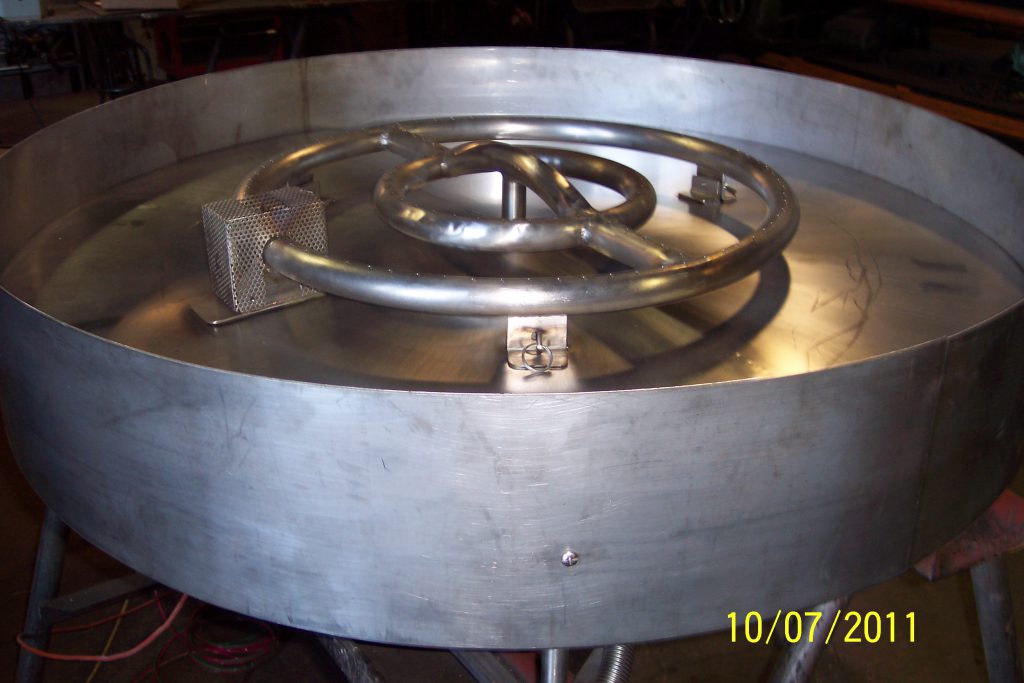 All Burners are fully tested before being shipped;
We can provide you with:
Custom burners to fit your particular application whether they be;

Fire Pits
Fireplaces
Torches
Art Work

Detailed drawings and specifications
Any Safety Shut Off Features you require
Simple drop-in units
State-of-the-art flame-sensing technology
Custom screens, log sets, grates, lava rock, and crystal ice
Let us create your Fire Pit
Whether you provide us with; an idea you sketched out, you have an existing pit that needs a burner, provide us with plans or a picture you had taken on your last vacation, we can make your idea a reality. Need help with the look of your fire pit enclosure? We can work directly with your contractor to insure the perfect fit and feel.
See how others have made their vision a reality – Completed Projects:
Let us help you create your perfect Fire Pit; Get more Information with a Free Quote:
Custom Fire Pits is a division of Fire Science Inc. We strive to provide our customers with the best fire entertainment experience. We have been developing custom designed fire pits, fireplaces, torches and more in the United States since 1999.